Meet and greet session with the newly appointed Bungamati Brand Ambassador Ms. Sadiccha Shrestha, former Miss Nepal (2010) and Ward Chair of Bungamati. SABAH Nepal hosted the event to plan for various activities to promote the sacred and historical village of Bungamati.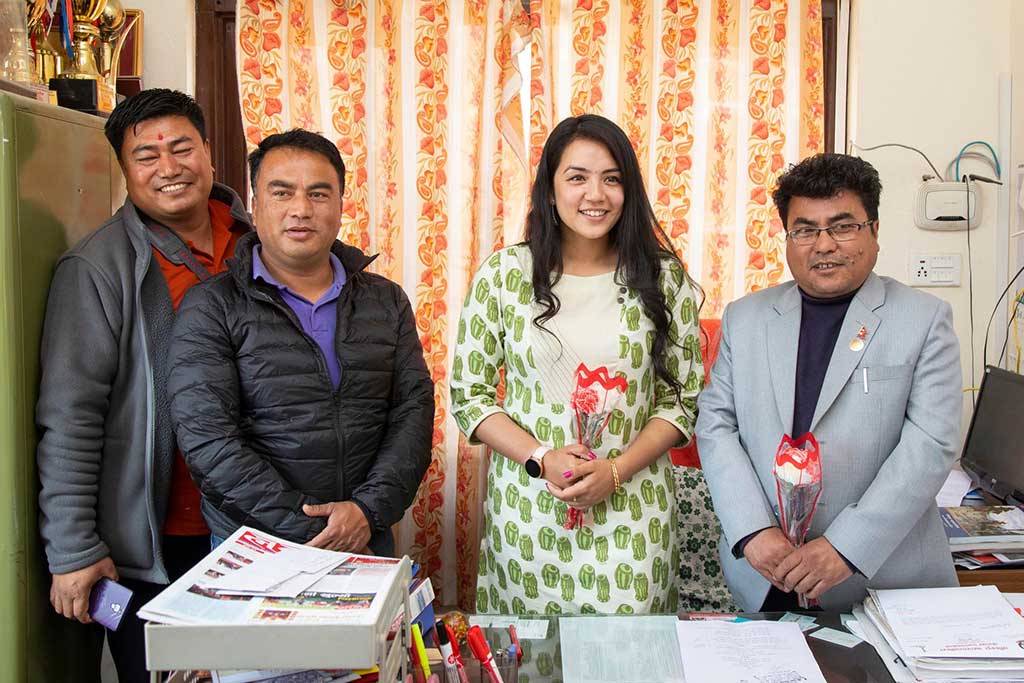 SABAH Nepal has appointed Ms. Sadichha Shrestha, former Miss Nepal (2010) as the Bungamati Community Brand Ambassador on a non-employee basis to represent Bungamati community under the Parya Sampada project undertaken by SABAH Nepal as well as to endorse and promote the Bungamati Community. Ms. Shrestha has worked with SABAH Nepal for almost a decade and has a very reputable working relationship with the organization. She has a large fan base and followers on Facebook, Instagram and various other social media platforms. She is also affiliated with several television networks and endorses various brands including SABAH Nepal brand. We have collaborated with Ms. Shrestha in hopes that we can promote the Bungamati Community and bring it in the forefront in terms of visibility capitalizing on her good work, reputation and popularity.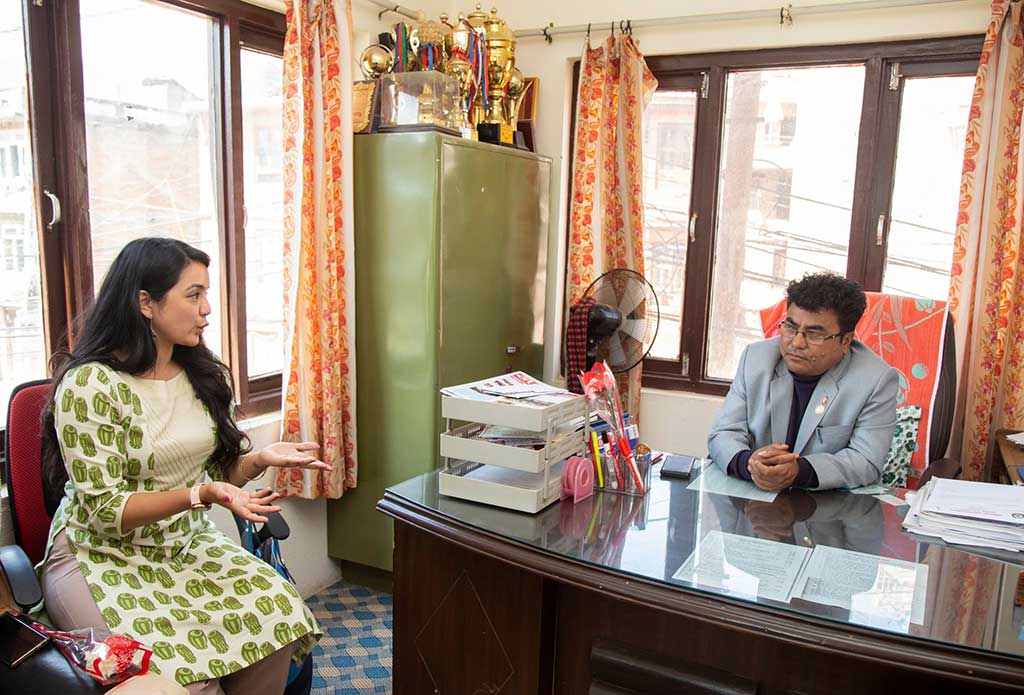 Parya Sampada is an EU funded project implemented by UN Habitat in partnership with CIUD, Lumanti, SABAH and IHS. This project aims to rebuild Bungamati, conserve tangible/intangible heritage and promote it as heritage tourism destination. Bungamati is one of the remaining few heritage sites in the Kathmandu Valley and is reviving after the devastating earthquake in 2015.