The local youths of Bungamati, Kirtipur, Chandragiri and Godawari have showed their keen passion in bakery sector. The participants from different localities of Kathmandu valley have learned to prepare Cake, Apple pie, Cookies, White Bread, Burger, Muffins, and many more from the Basic Bakery Training conducted by the Parya Sampada project from September 02 – 21, 2021. Nischal Tuladhar, 19, high school graduate in Hotel Management, said that this training has provided me a basic knowledge on bakery. He elaborated that people in the nearby community of Godawari Municipality are fascinated with the bakery items. "This training unlocked my potential as a baker for the sustainability of business. I am very glad to expand the bakery outlets Kirtipur," said Sabina Maharjan. She said that they operate family-run café, and she believes that donuts, muffins, cakes and other items will attract more customers.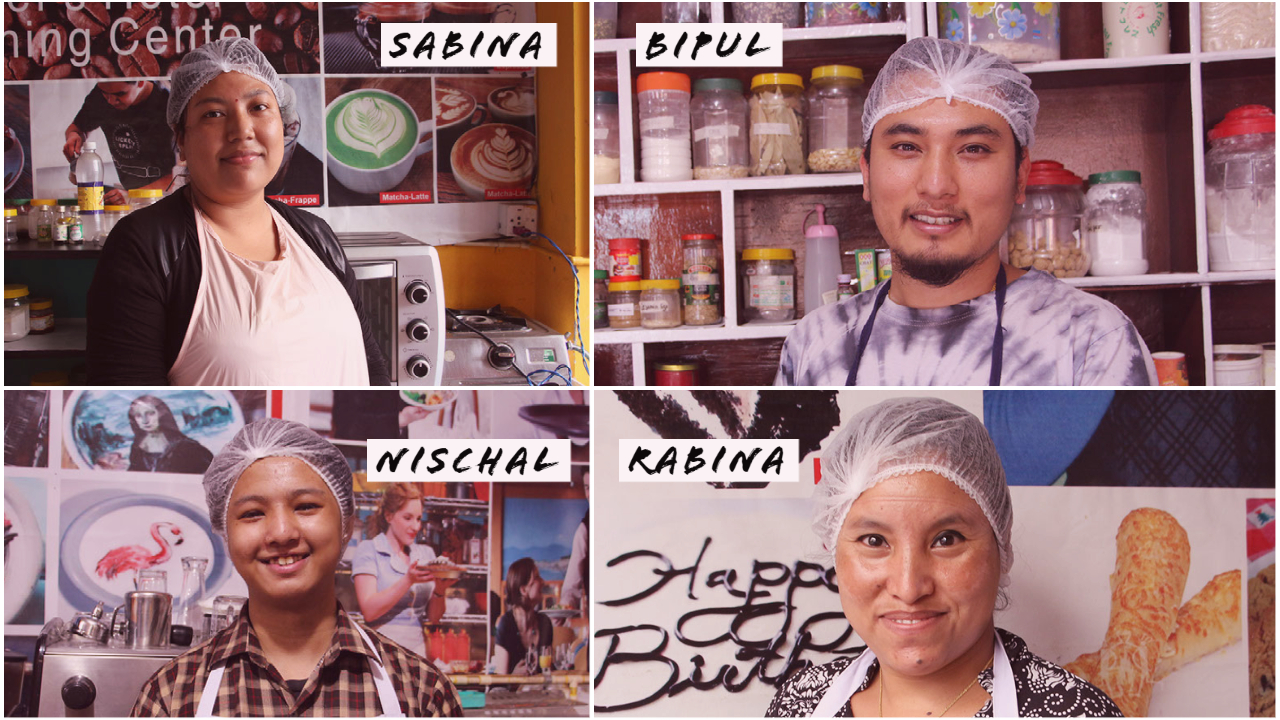 Rabina Maharjan, 32, discovered that Pilachhen's locals liked donuts, muffins, and cakes for breakfast, and decided to produce and sell these products. With experience in homemade sweets, she has good knowledge of local market. With the knowledge acquired from this trainer, she is hopeful to run her next venture of Bakery at Pilachhen. She is satisfied with the Parya Sampada project, which has triggered the mind set of youth in the field of livelihood. Bipul Pokharel of Chandragiri Municipality has been running Café for 3 years. They used to order baked products from Kalanki and Baneshwor. Through this training, he understands the making process and ingredients of cakes, muffins, brownies, and breads. He is confident that he can now prepare baked goods in his own café.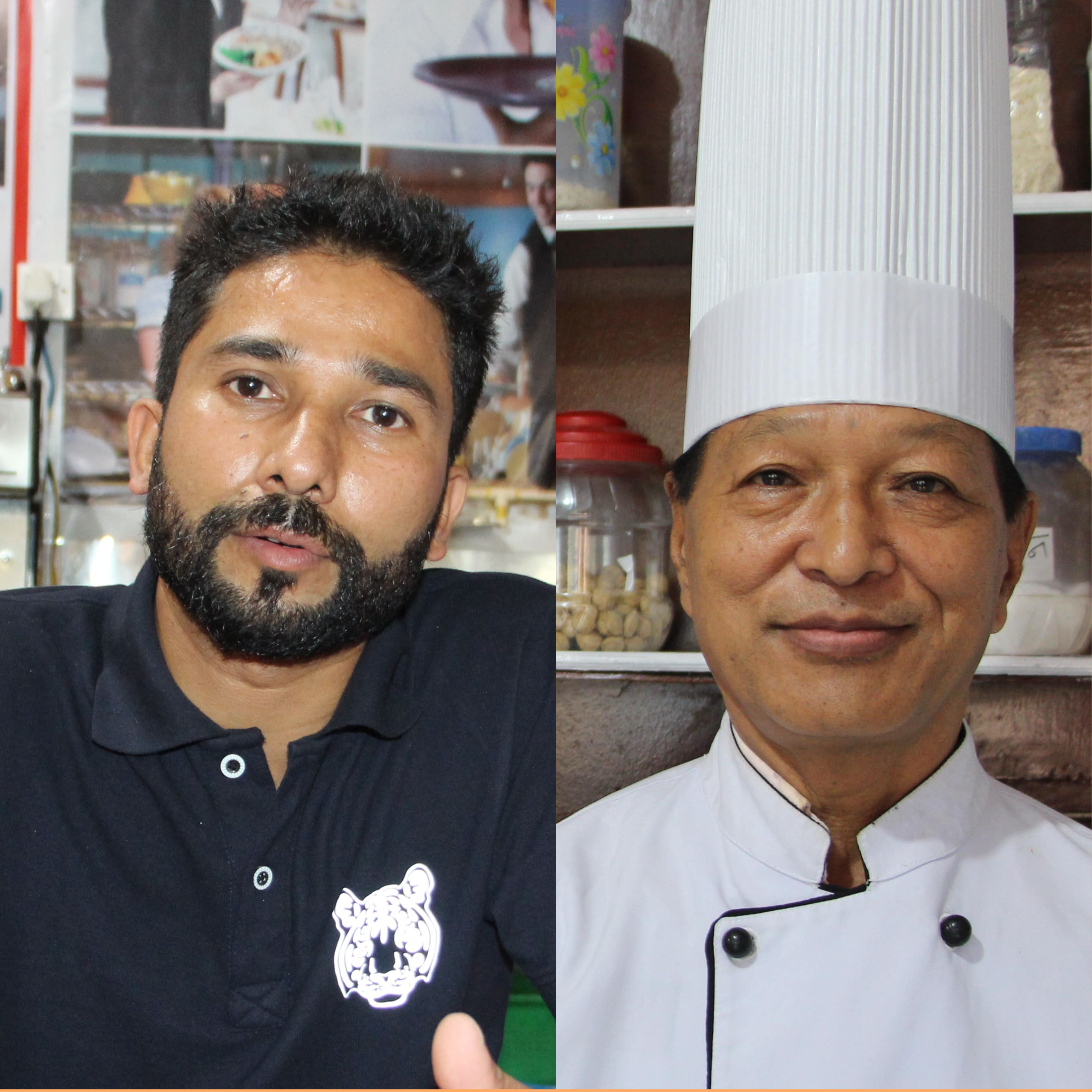 Deepak Basnet, Community Development Officer of SABAH Nepal, an implementing partner of Parya Sampada, added that skilled based training to youth and women contributes for self-sustainability. He explained that main aim of Parya Sampada project is to encourage youth and women to establish their own enterprises. This objective is achieved through Entrepreneurship Development Training (EDT), Skilled-based Training, On-the-Job activities, peer learning session and Technical Assistance in establishment of enterprise. Chef Dilip Kumar Maharjan, trainer, wishes for bright future of trainee in the field of Bakery. "Students are always welcome for any information like raw materials, process, new technology, ideas and business marketing" he added. The Parya Sampada project, financed by the European Union Switch Asia, supports youth and women in promoting tourism-based enterprises.